Teaser Trailer photos
The Teaser Trailer for The Final Haunting is now in post-production. Here are some photos of our day's filming. With Thanks to Lorna Roberts of 'LR Photostills'.
And a special thanks to Naomi who proved that Art Is Pain!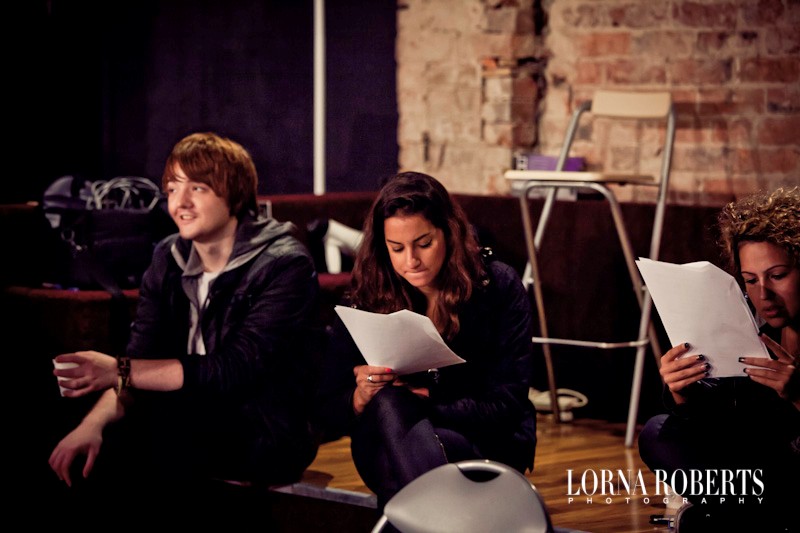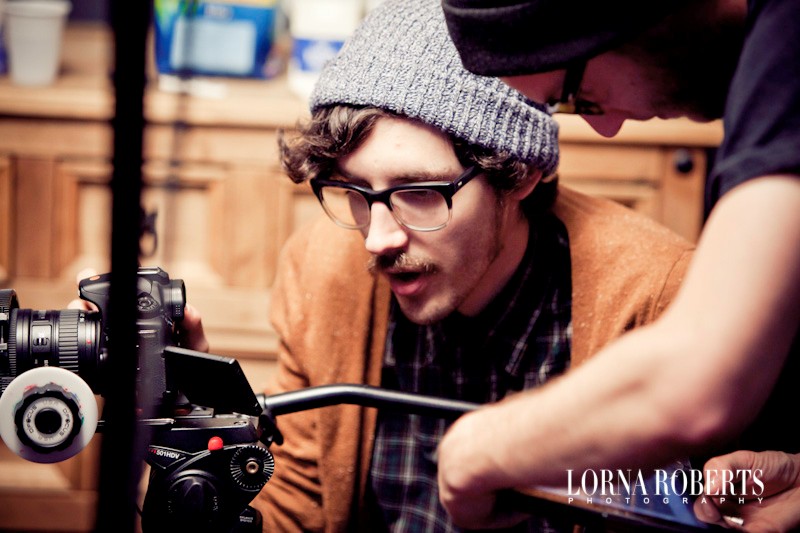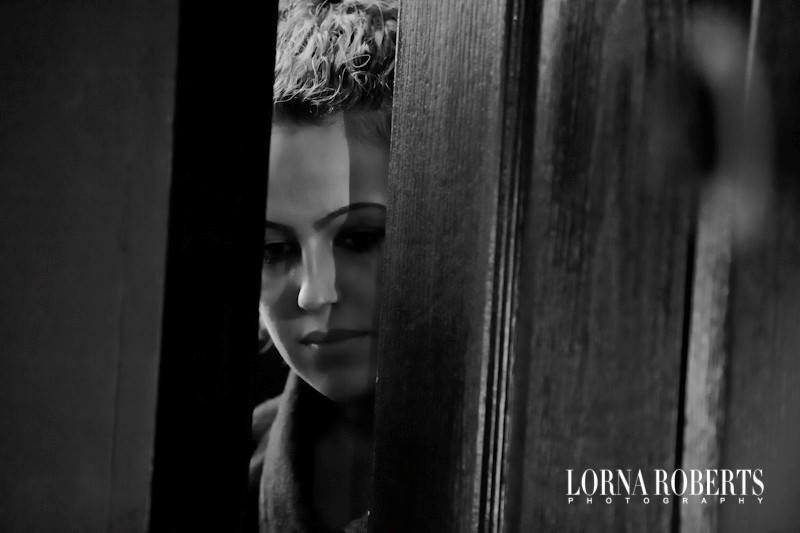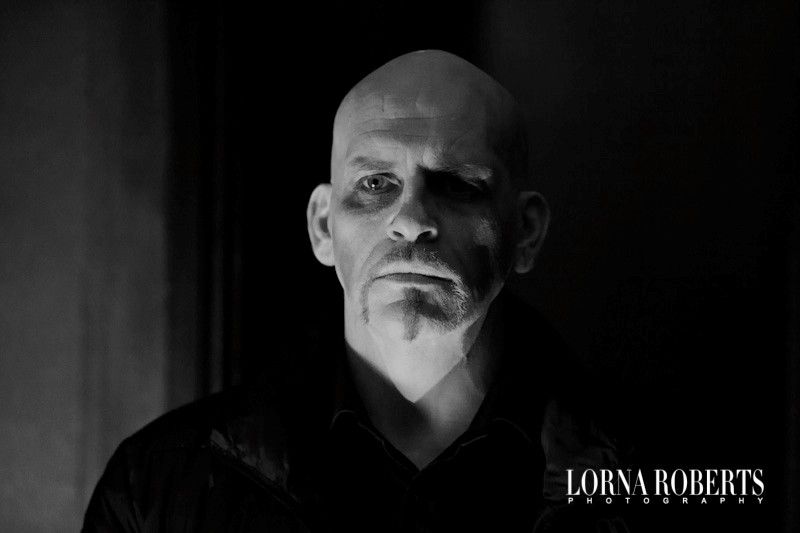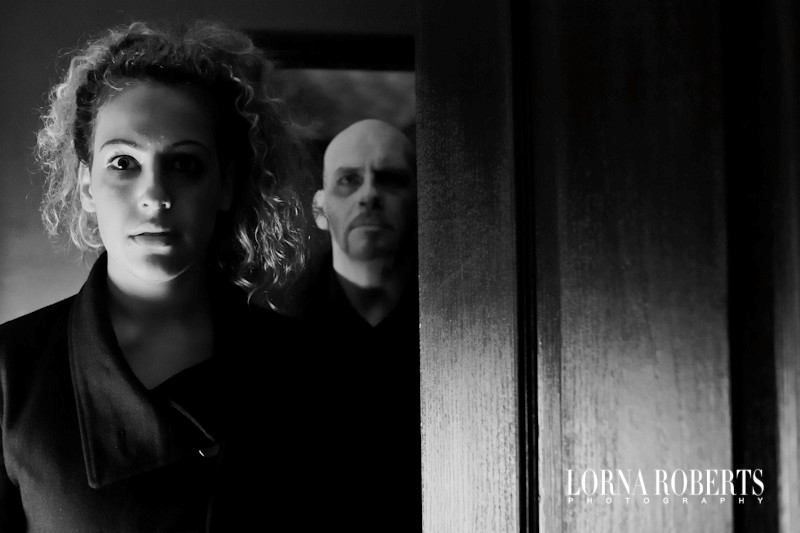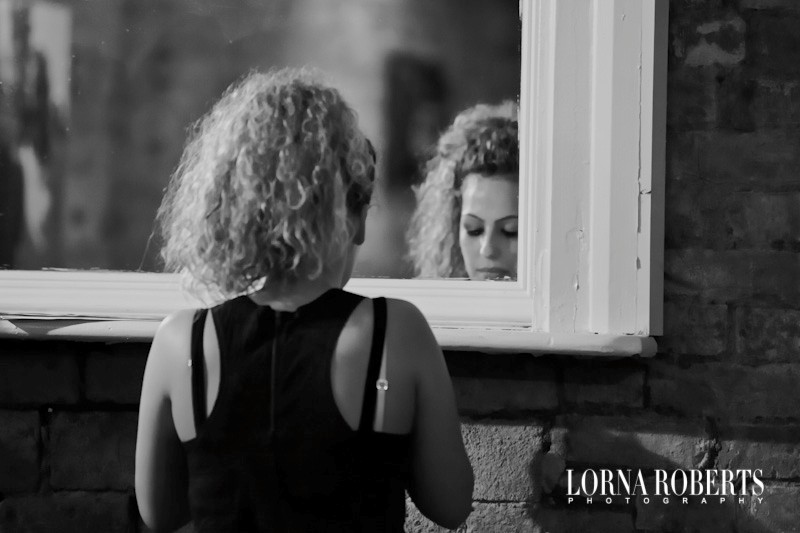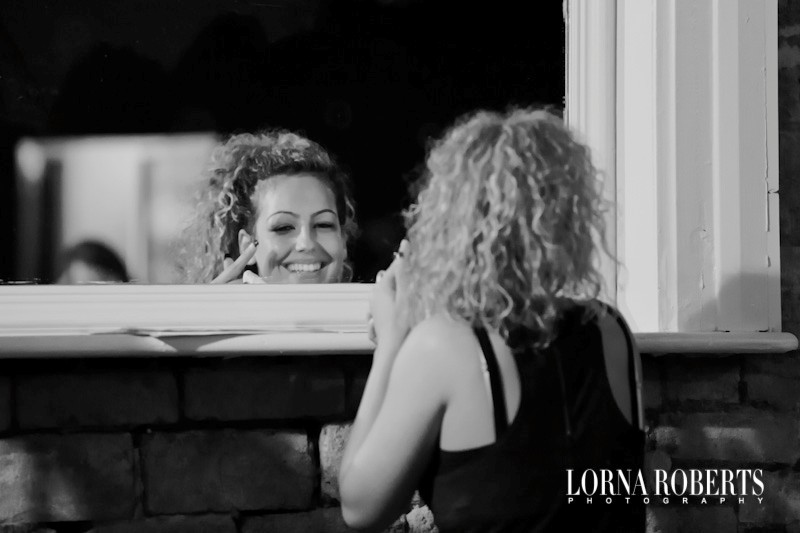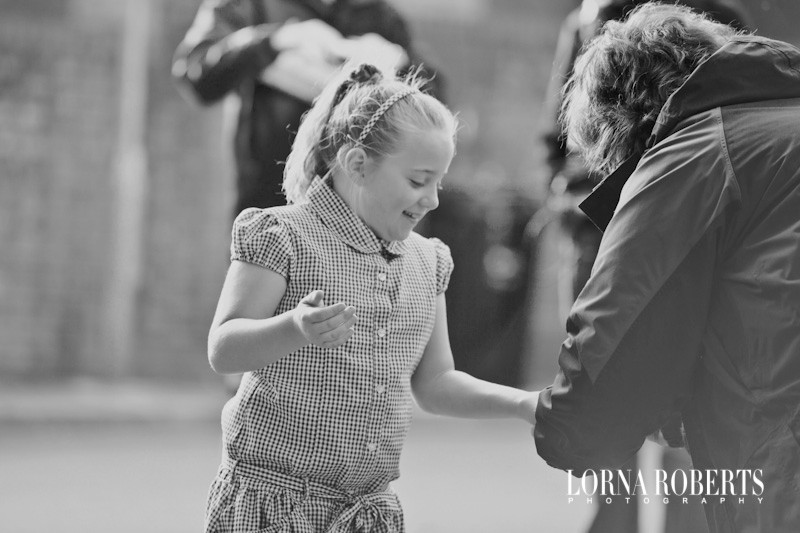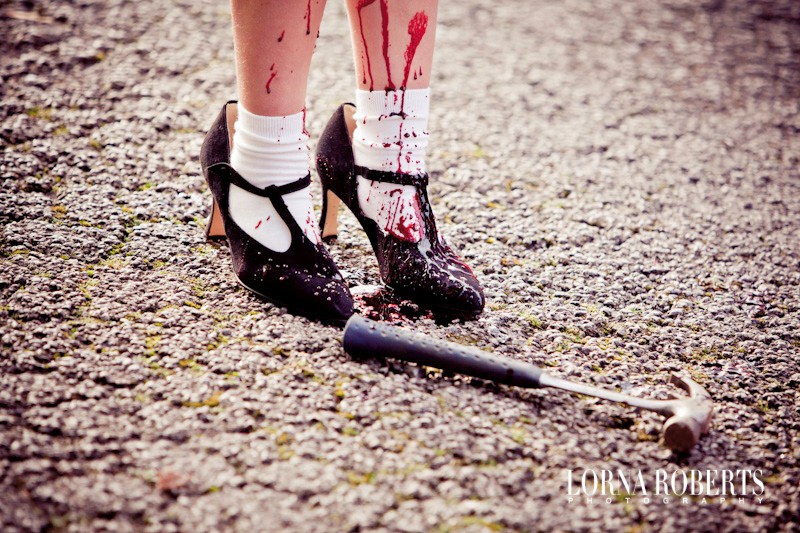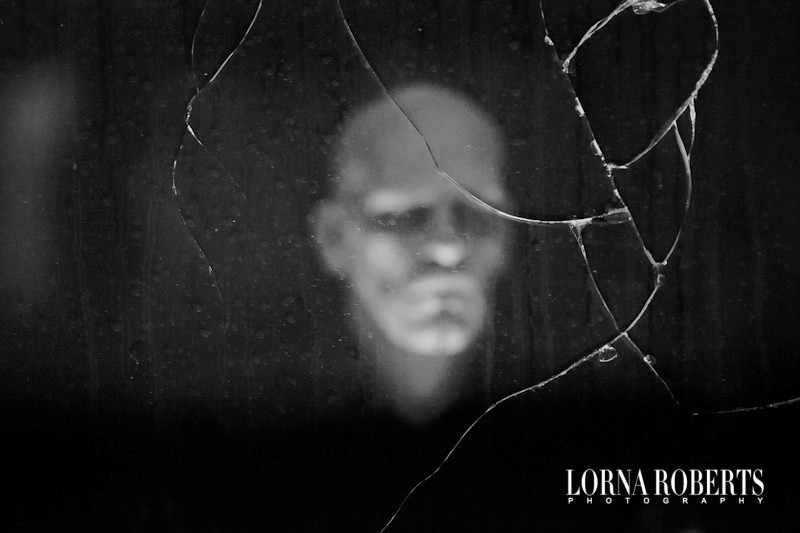 Keep visiting The Final Haunting, as the trailer will be available to view on this site soon.